GNS LOGISTICS
Established in 1988, GNS Logistics is a family run business with over 30 years experience in the transport industry.
Contact Us
First Class Haulage Solutions
GNS Logistics has been delivering first-class haulage solutions across the UK and abroad for 30+ years!  
Based in Waltham Cross, we offer haulage to London, Essex, Hertfordshire and across the UK.
GNS Logistics is a family-run haulage business with over 30 years of experience in the transport industry.
Over the years we've built up a sound reputation for providing everything from small, commercial companies to large organisations, and everything in between, with a dedicated and bespoke service to match their timeframes and requirements. We cover HIAB, Flatbed and Curtain Side Lorries.
GNS Logistics covers all haulage requirements throughout the UK and internationally. No job is too small or big; we transport anything from envelopes to full pallet loads in our fleet.
Whether you're a new or existing customer, the team at GNS Logistics will always invest the time to understand your specific requirements, so we're able to tailor an effective transportation package just for you, removing the headache of logistics and the need for multiple contact points.
We're proud to have worked on projects and provided our expertise to recognised organisations including NHS (14+ years), Thames Water and Caterpillar.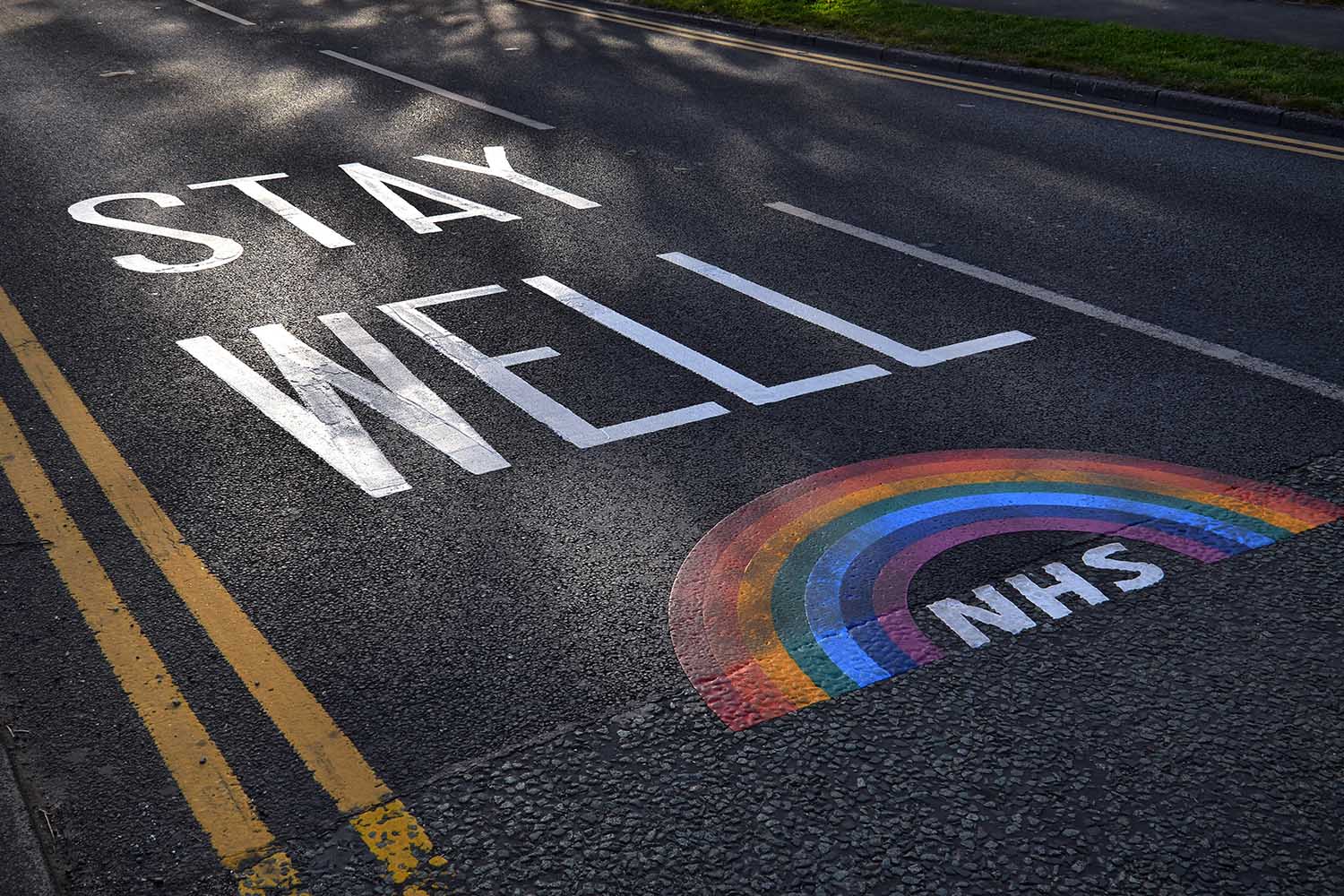 NHS LOGISTICS
The NHS has been using GNS Logistics for the past 14 years which proves that our service is always successful, professional and reliable.
The majority of the work we receive comes from referrals, proving once again that our reputation for a great service precedes us.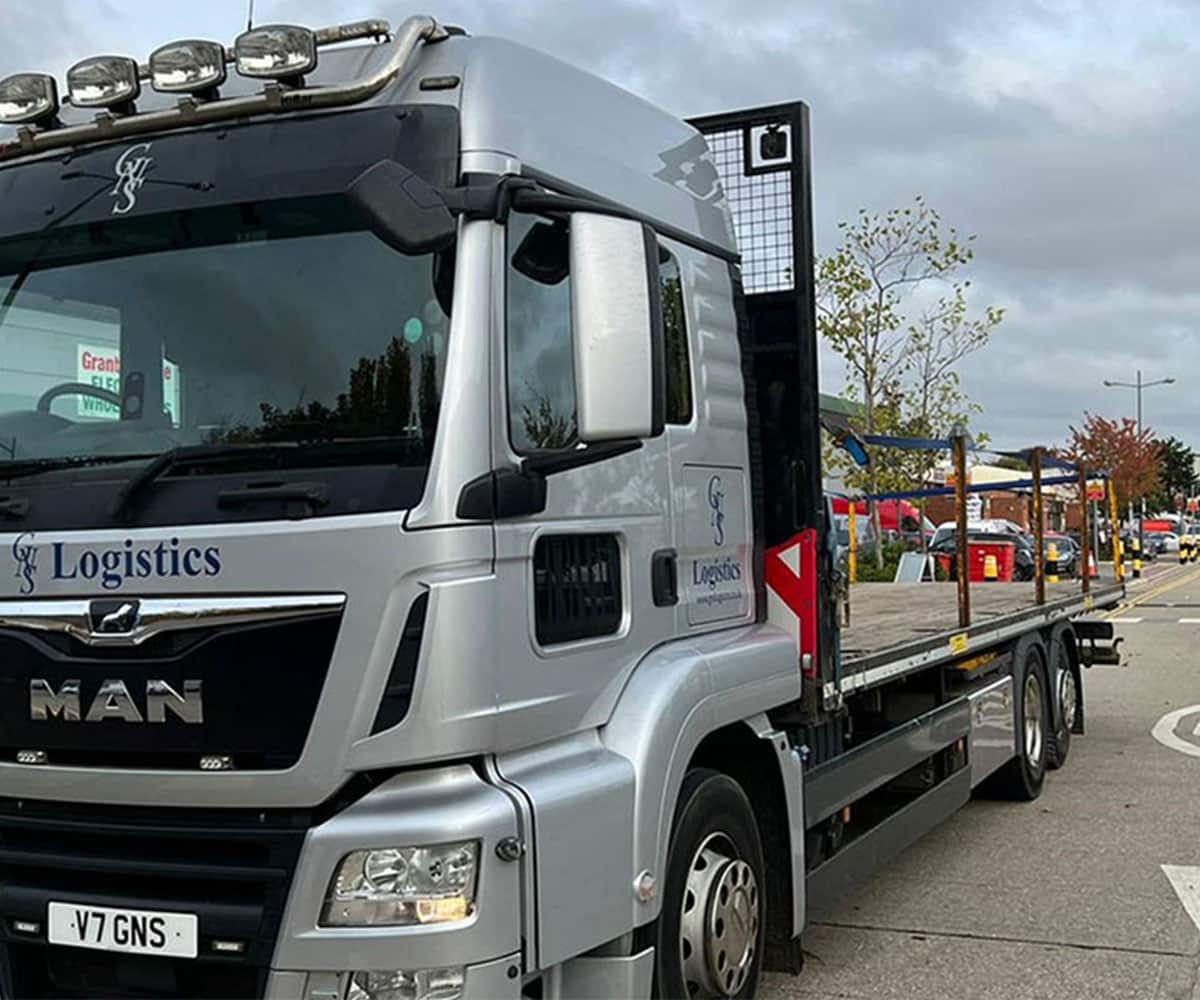 Heavy Haulage Experts
–
Transporting heavy loads requires careful planning and specialised equipment to ensure safety and compliance with transportation regulations.
At GNS Logisistic we are equipped with vehicles, such as low loaders, flatbed trucks, or multi-axle trailers, designed to handle the weight and dimensions of oversized loads. These vehicles often have additional axles or hydraulic systems to distribute the weight evenly and ensure stability during transit.
Heavy haulage operations involve assessing the dimensions, weight, and center of gravity of the load to determine the appropriate transportation method and equipment required. The route planning is crucial to identify any obstacles or restrictions, such as bridges with weight limits or narrow roadways. Depending on the size and complexity of the load, heavy haulage may require permits, pilot vehicles, or police escorts to ensure the safety of the operation and other road users.
Overall, heavy haulage plays a vital role in facilitating the transportation of large and heavy items that cannot be carried by standard means. It requires specialized equipment, expertise, and careful logistical planning to safely and efficiently move these oversized loads from one location to another.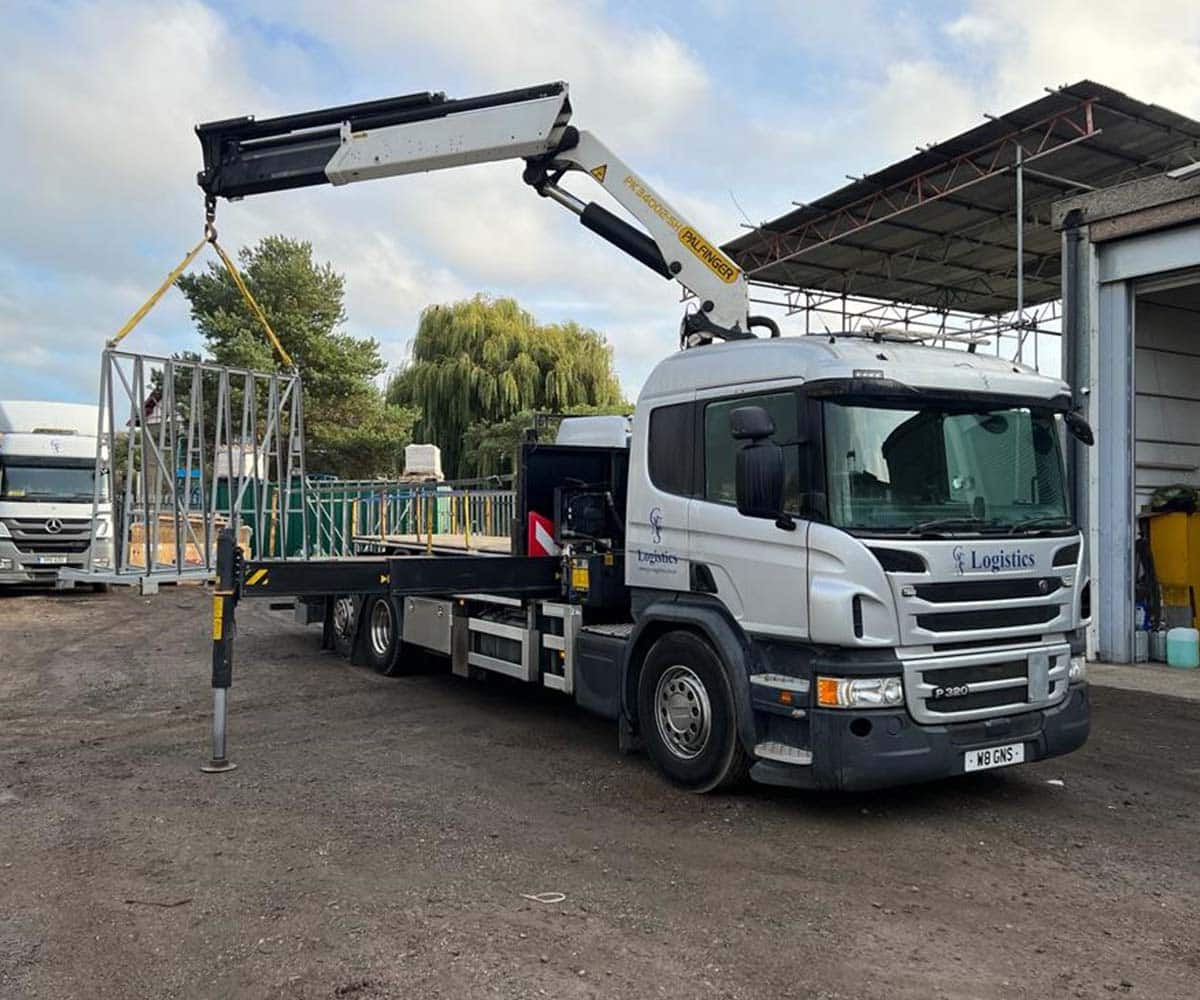 Lorry Mounted Crane Hire
Hire our Lorry Mounted Cranes (HIAB).  Our FORS accredited fleet includes Lorry Mounted Cranes spanning from 1TM to 36TM and able to lift up to 5.5 tonnes spanning 12.5 metres.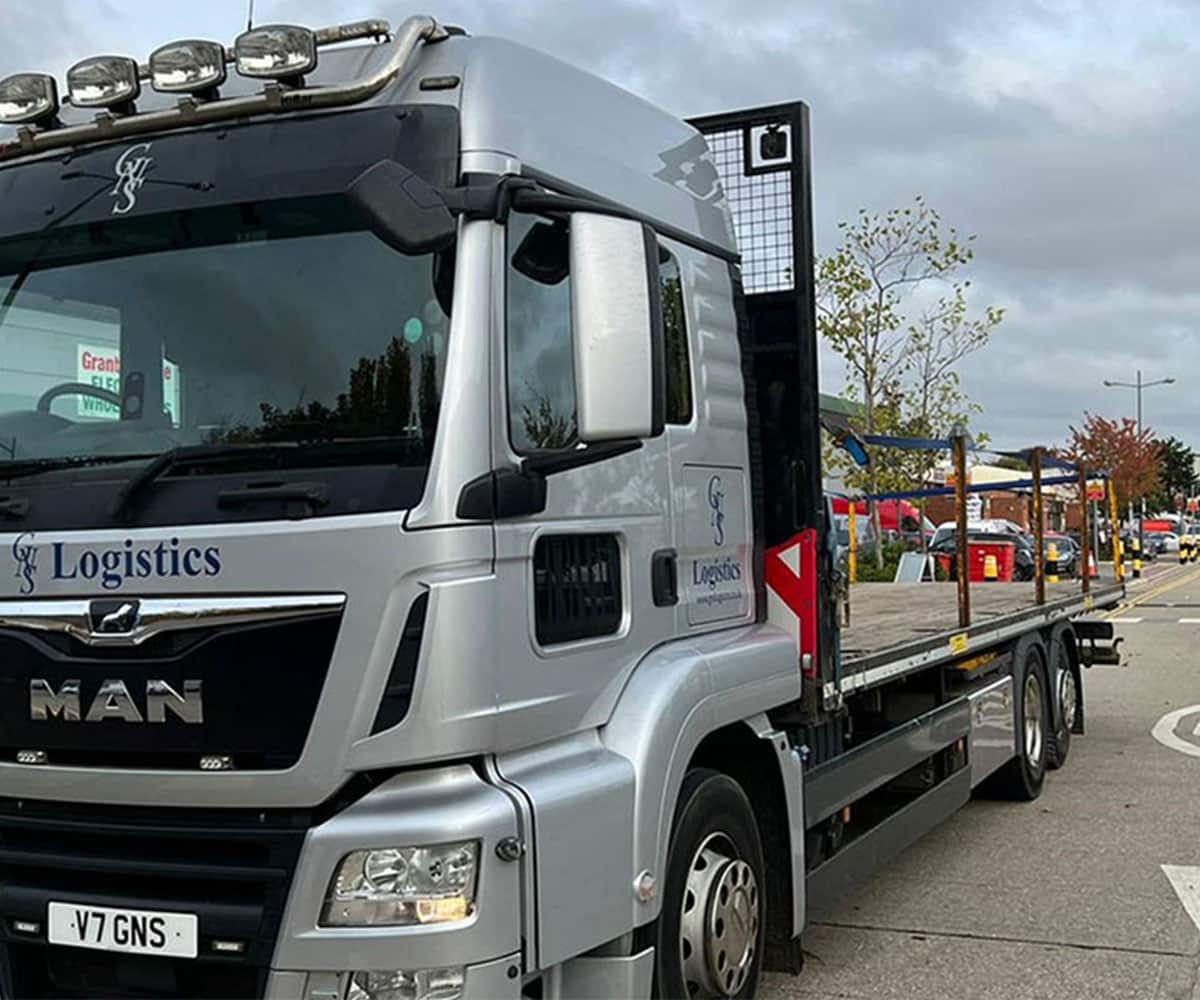 Rigid Flatbeds
Ours FORS Accredited Rigid Flatbed Lorrys can carry up to 15 tonnes.  All are ULEZ compliant using Euro 6 engines.  We have a wide range of flatbeds available.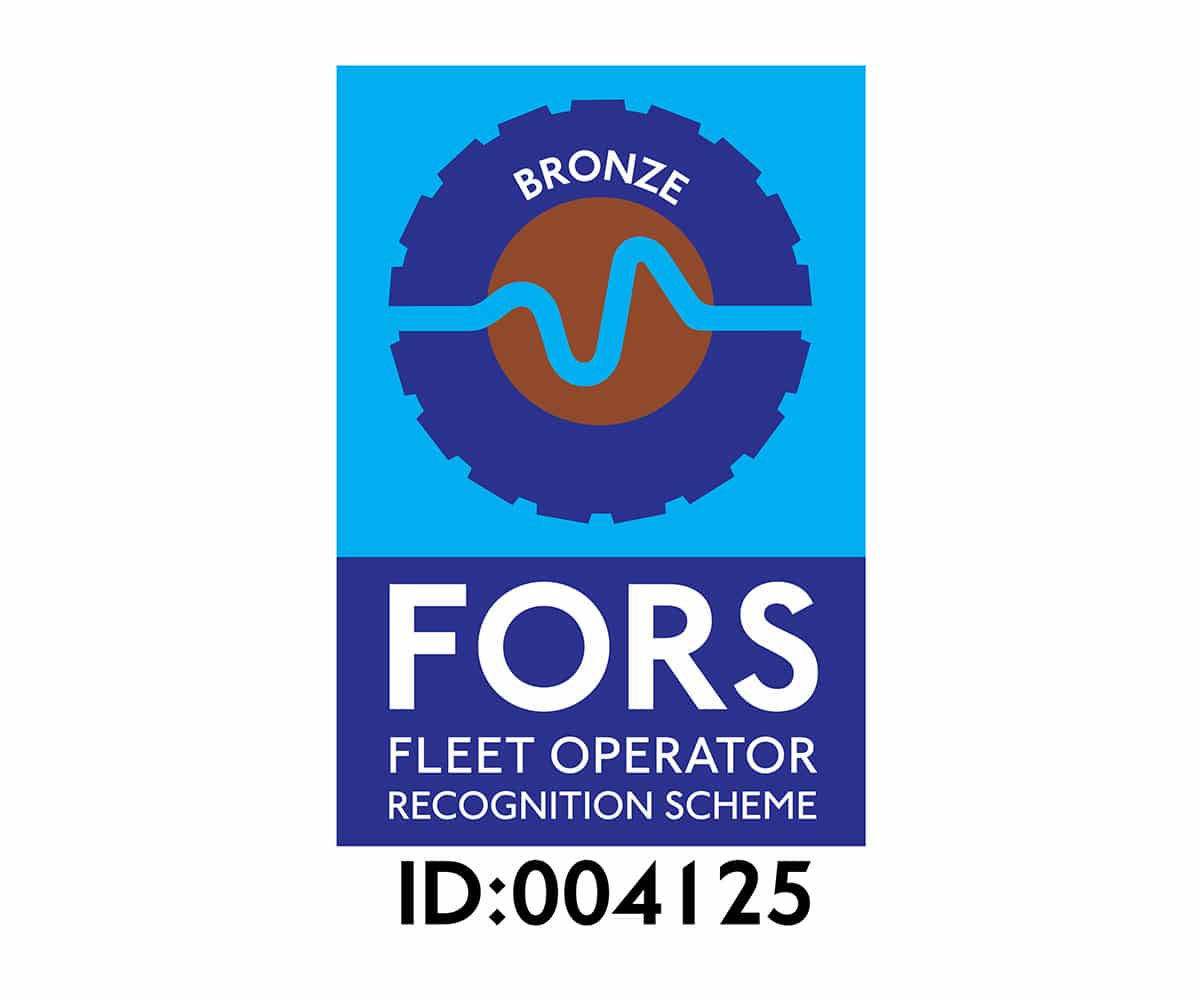 FORS Accredited Suplier
GNS Logistics are proud to be a Fleet Operator Recognition Scheme (FORS) Accredited supplier.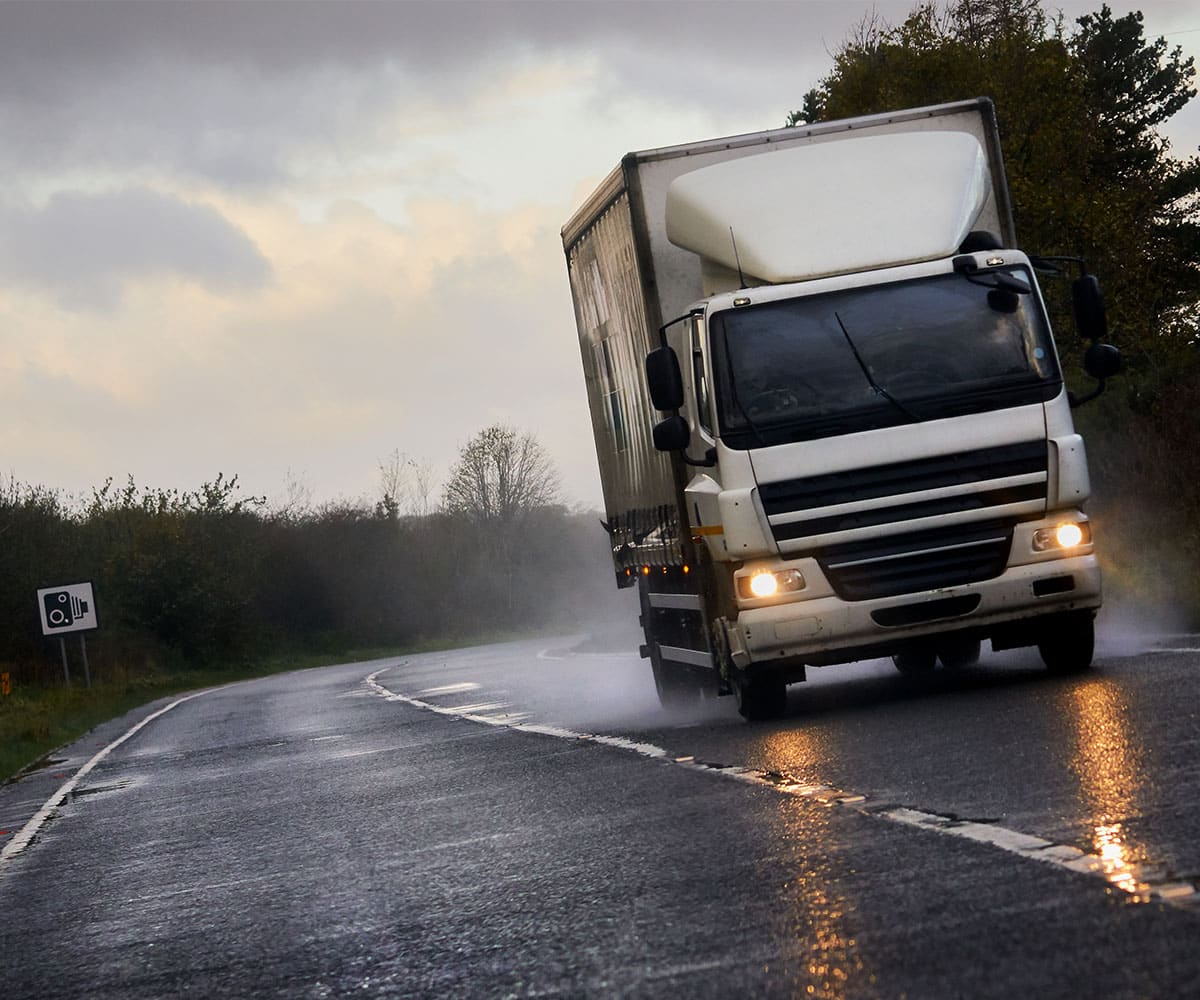 Road Haulage
Road haulage services that offer affordability, reliability, and flexibility, then look no further than GNS Logistics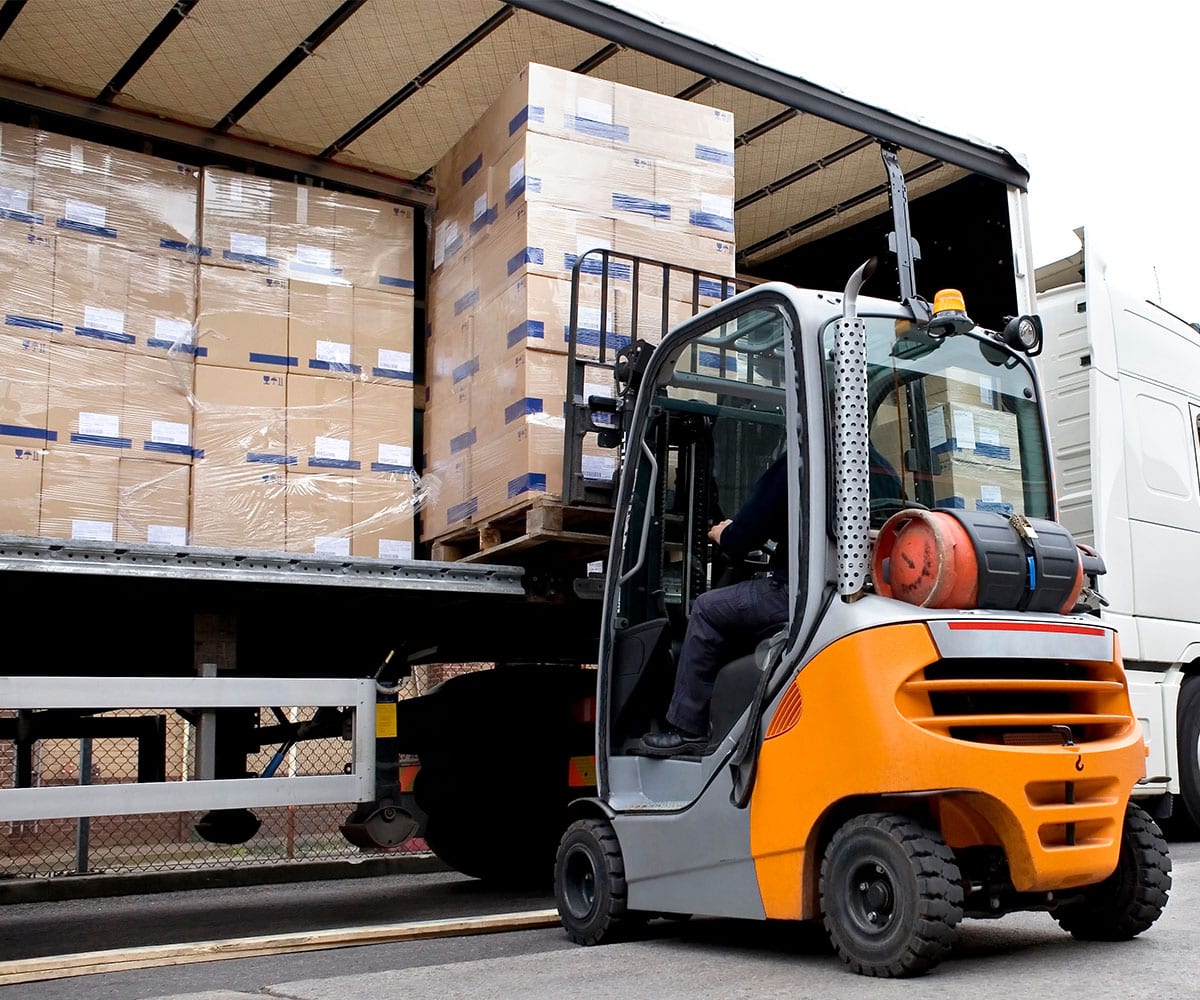 Part & Full Load
Both full and part load distribution services to a varied client base across the UK and further afield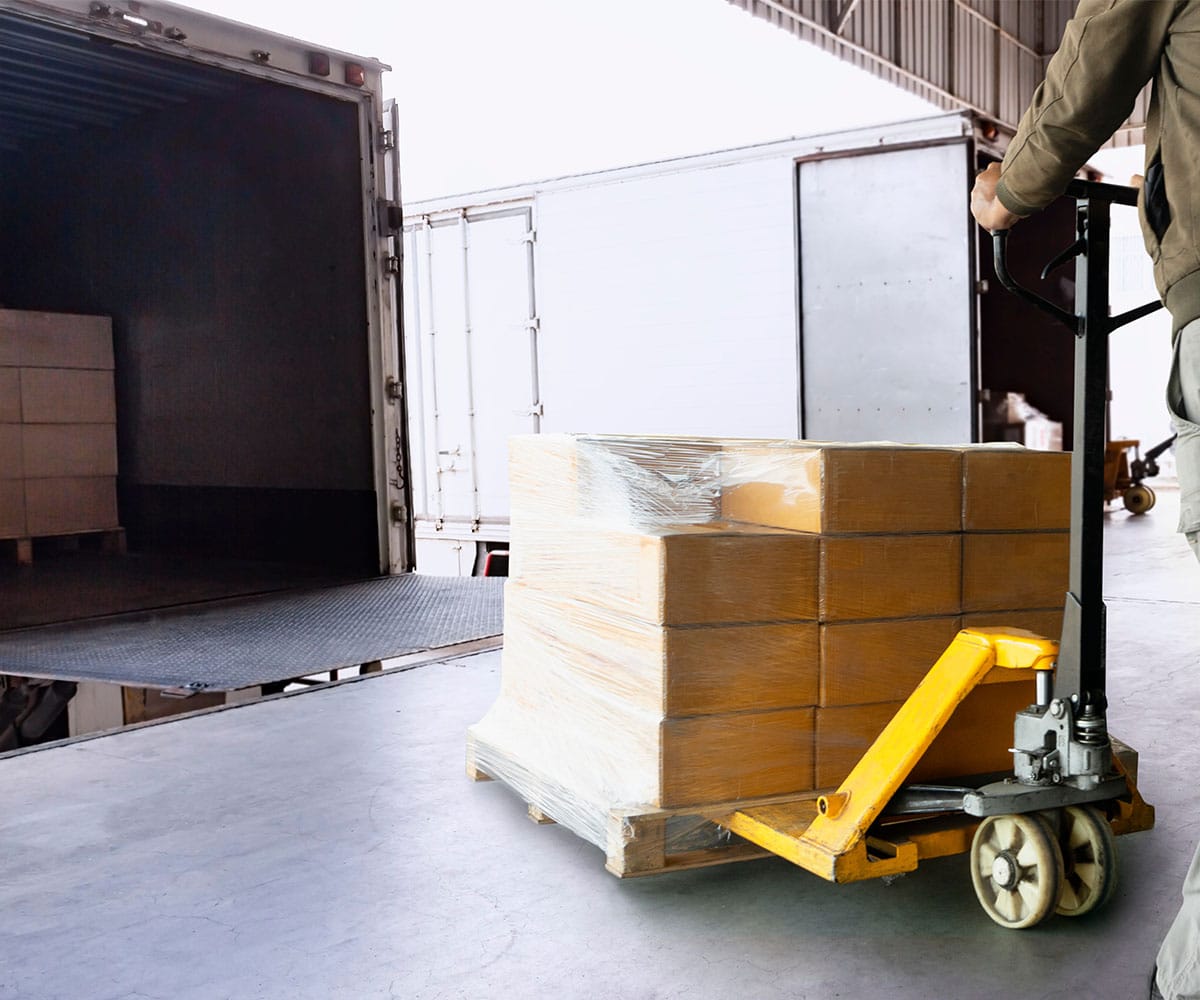 Pallet Transportation
GNS Logistics specialise in the transportation of palletised cargo and goods for over 30+ years
The team at GNS Logistics are available to discuss your transportation requirements, so please get in touch with us today. Contact us on 07976 767668 or 0208 5333399. Alternatively, you can email the team at graham@gnslogistics.co.uk and we'll get back to you the same day.
Need Help With Your Project?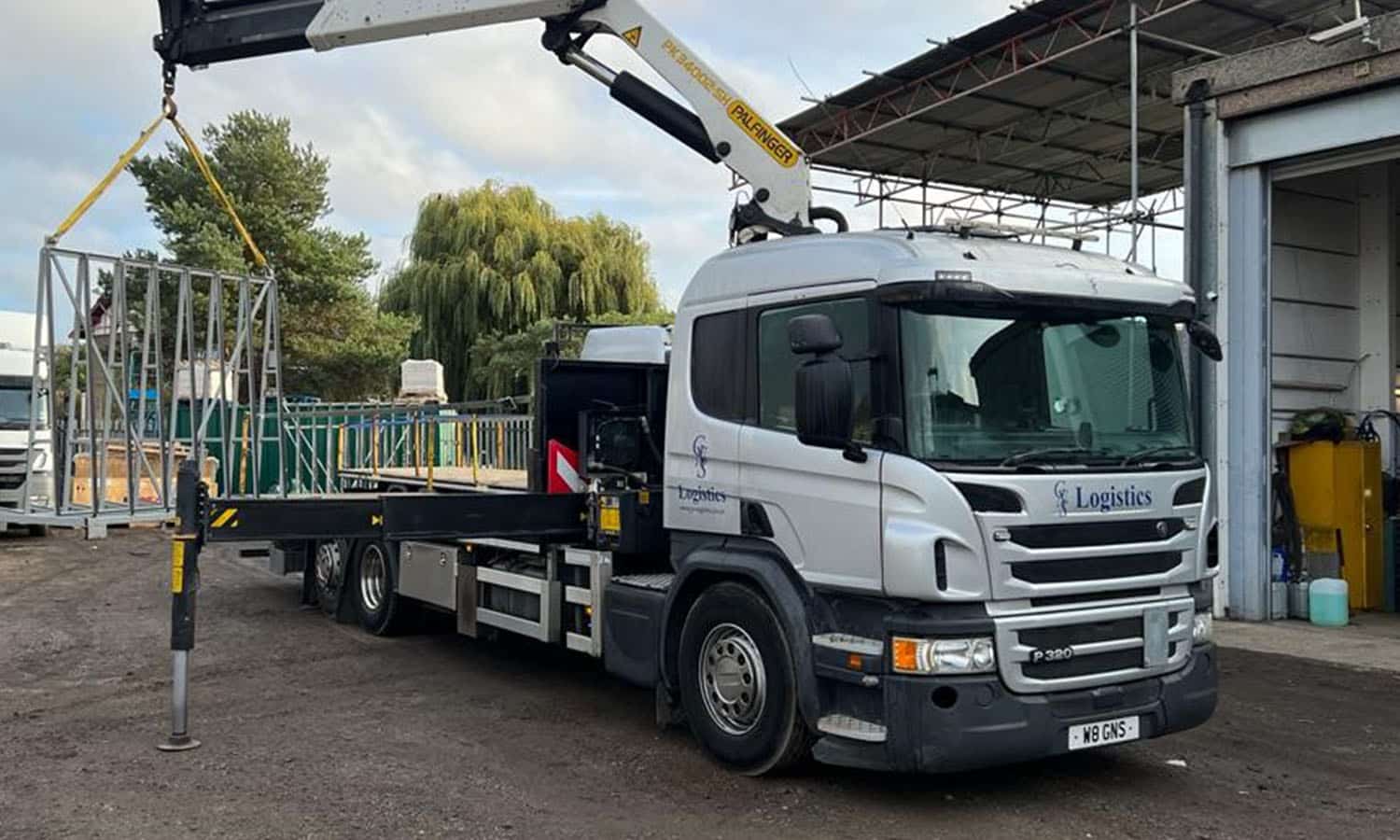 4 New Ford Road
Waltham Cross
EN8 7PG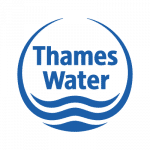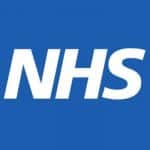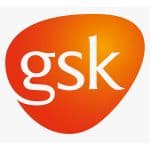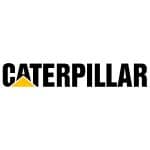 "We've worked with GNS Logistics for over 10 years, and their dedication and brilliant customer service is top notch. Nothing is ever a hassle or too much and the team always go above and beyond, especially when we have unexcepted, last minute requests."
"GNS is the perfect transport partner! Their range of vehicle fleet and their in-depth knowledge and networks within the haulage industry throughout the UK and Europe is second to none. We have used GNS Logistics for transportation of small goods, as well as full pallet loads, and the service has been 5 Star!"
"Being FORS Bronze, the drivers and management always have the highest standards, be it in the way they interact, the way they handle our goods, and the way the fleet is maintained. This gives us peace of mind when we're looking for a partner to transport our good to our end-users. We've never been let down or disappointed over the years."
"The team at GNS Logistics are reliable, professional as well as very personable. With every interaction we've had with them, you feel like you're part of the family, as they're available to help 24/7! They've always been prompt on replying, offering competitive pricing and have the perfect range of haulage vehicles on hand."
"Without GNS Logistics, our business would be a logistical nightmare! The service provided by GNS Logistics sits at the core of our whole business, and they're as essential as any other department in our organisation. We like to call them our "legs", keeping our business moving forward."
"Sue and Graham are just fantastic! They are so patient and really took their time to help me discover which transport solution was right for my small business, which was within my budget, but also ensured my business objectives were met."